Polygraph Service
Cincinnati Polygraph Associates, LLC performs many different lie detector tests, including, but not limited to, pre-employment, sexual offender, attorney referrals, parole and probation, and criminal investigation tests.
We use state-of-the-art test equipment supplied by the world-leading manufacturer of polygraph test equipment.
How Does Polygraph Testing Work?
A polygraph (lie detector) instrument records physiological changes that occur in the examinee's body as he answers a series of questions during a lie detector test. Any changes in the examinee's blood pressure, heart and respiratory rates, and skin conditions are monitored and recorded, and an experienced examiner will prepare a report summarizing the findings.
At Cincinnati Polygraph Associates we use state of the art technology: the Lafayette Instruments LX5000, to provide the most accurate and up-to-date service available. Studies have demonstrated that the latest equipment has an accuracy rate of between 90% and 95%.
Lie detector Tests in Cincinnati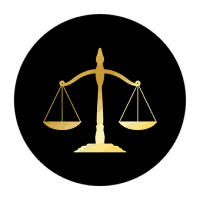 Lie detector tests are used in a variety of situations, by law enforcement agencies, attorneys, and businesses. They are used to determine whether the examinee is being honest about the answers that were given and that information could be needed for a number of reasons, including defense attorneys or prosecutors preparing for trial, police officers establishing the truthfulness of a suspect, businesses investigating suspected illegal activity, or for companies conducting pre-employment tests.
What is the Process for Lie Detection Testing?
A typical polygraph examination is carried out in three stages:
An initial interview between the examiner and the examinee introducing themselves, and the examiner explaining how the lie detection equipment works and the questions that will be asked.
The data are collected by the examiner after administering the polygraph examination.
In the third stage the data collected from the polygraph test, and the conclusions drawn from it, are reviewed with the examinee.
Where Does the Polygraph Test Take Place?
The location is up to you.  Most of our testing is done in our offices at 5598 Glenway Ave in Cincinnati, but we can arrange to visit your location or to meet at a third-party venue.  The main requirement is that the room in which the examination is to take place must be quiet and free from distractions and disturbances for the duration of the test – usually around two hours.
How Should the Examinee Prepare for the Test?
Please don't drink alcohol or use illegal substances for 24 hours before taking the test.
If you take prescription medications, please use them only in accordance with your doctor's instruction.
If you have a heart condition or high blood pressure, please ask your physician if you are physically able to take the exam.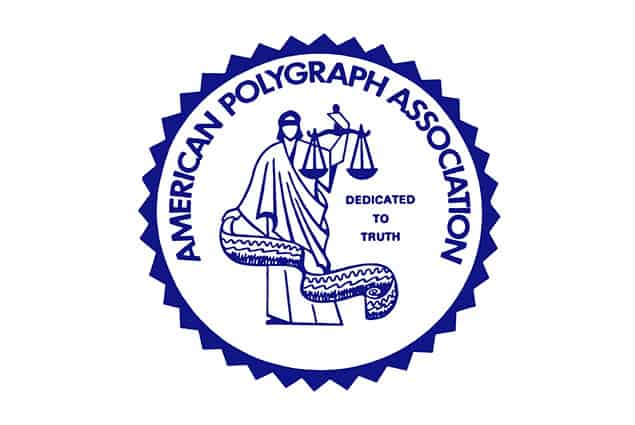 Major credit cards accepted

Please consider referring our services to your colleagues!
We would really appreciate it if you would share this page ↴