How Much Is A Lie Detector Test?
The price of a polygraph test is influenced by many factors, including the location, the length of the test and the reason it is being applied.
We are a highly professional and well-qualified testing company, we only conduct examinations in accordance with the testing procedures defined by the American Polygraph Association.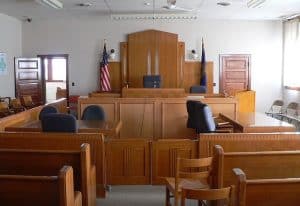 We price our tests competitively, but we do not aim to compete with companies and individuals who offer a cheap service. As with everything else in life, you get what you pay for. Many of the tests that are advertised at low prices are being conducted by inexperienced, or part-time, examiners. Polygraph testing is all we do, working with police departments, attorneys, businesses, and private clients.
Tests tend to take between an hour and a half and three hours, and costs start at around $300 for a test on one specific issue. Long term contracts are available and may offer more cost-effective pricing. Additional costs may be charged if travel or an overnight stay is required.
Payment in full is required at the time of the examination. We accept cash, or company checks by prior arrangement. Please contact us for rates for multiple tests, government agency requirements, and professional therapist-related testing fees.
Major credit cards accepted

Please consider referring our services to your colleagues!
We would really appreciate it if you would share this page ↴