Cincinnati Polygraph Associates utilizes a highly trained, professional examiner who administers the Psychophysiological Detection of Deception (Polygraph) tests. In addition to carrying out typical lie detector tests, the examiner also conducts Post Conviction Sex Offender Testing (PCSOT) and is certified to administer polygraph tests to sex offenders.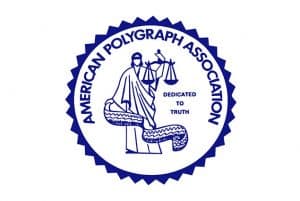 R.S. Riddle administered and researched psychological and educational testing beginning in the 1990s. His testing interest turned toward honesty and integrity and that transitioned into learning the polygraph.
He is an associate member of the American Polygraph Association (APA).
Major credit cards accepted

Please consider referring our services to your colleagues!
We would really appreciate it if you would share this page ↴